Proven Veterinary
Practice Advisors
At Triumphant Transition Partners, facilitating successful veterinary practice transitions is what our team does best. Unlike other advisors in the industry, our experience on both the sell side and buy side provides our team with a comprehensive understanding of the inner workings of veterinary practice sales.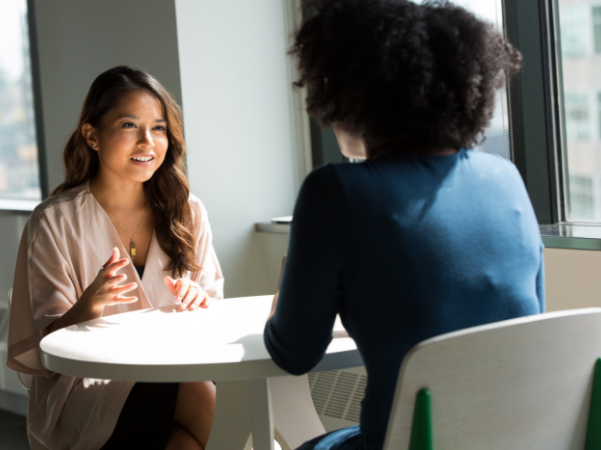 Your Partner for Success In All Aspects of Veterinary Practices for Sale
Client satisfaction is our top priority, and we aim to make each interaction relational instead of transactional. We treat our clients' veterinary practices as if they were our own, and our team works tirelessly to ensure a smooth transition for everyone involved.
Many of our clients are repeat clients who have established a larger footprint in the marketplace through roll-ups, buy-outs, and mergers & acquisitions. When you partner with TTP, you can rest assured that your veterinary practice is in good hands.
I Want to Sell My Veterinary Practice –

Now What?
TTP is ready to assist if you're looking for an experienced partner to sell your veterinary clinic. We understand that choosing to sell your veterinary practice is a big decision, and it's one that you should feel confident in. Our team takes the time to sit down with you and listen to your goals and your unique "why" so we can develop a custom transition plan that's the perfect fit for you, your practice, and your family.
Our vast network of premier private equity partners and VSO groups allows us to facilitate every aspect of the transition process seamlessly. Additionally, our highly experienced mergers & acquisitions advisory team is always on hand to guide you every step of the way.
From discovery to underwriting with our healthcare-specific CPAs and marketing to our premium buyers to negotiating the best terms and the closing process, our trusted advisors are here for you.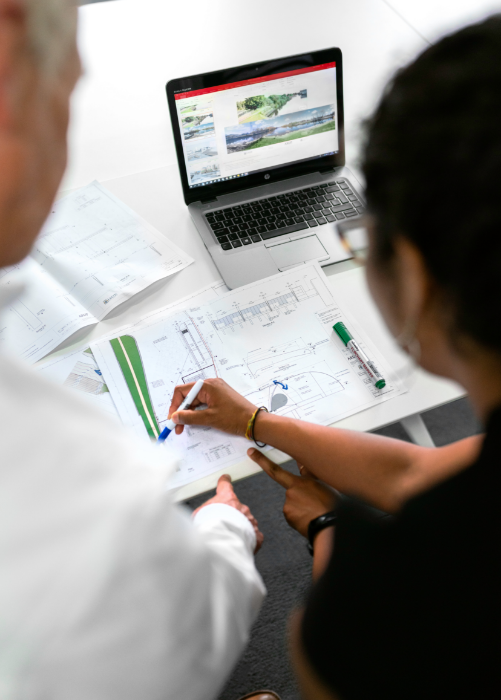 A Veterinary Practice Valuation You Can Trust
The veterinary practice valuation process is critical to the overall success of your veterinary clinic's sale. Our certified healthcare public accounting team will work with you to acquire all the necessary reports and financials, providing an accurate overview of where you stand in today's marketplace. This allows our team to review your options and ensure you receive the highest valuation.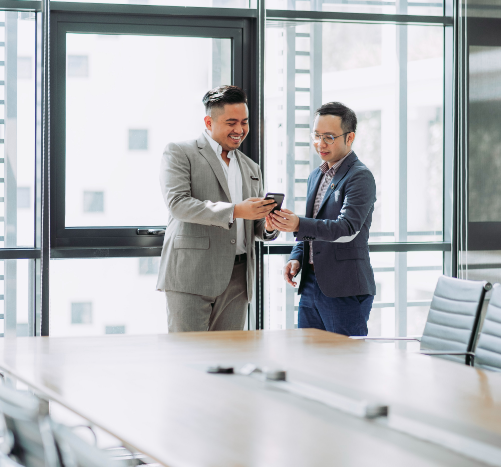 I Want to Buy a Veterinary Practice –

Now What?
If you are looking to buy a veterinary practice, our team can help. At Triumphant, we have a diverse background on both sides of the M&A table, allowing us to provide our clients with the 'total' experience. We equip all types of clients with our expertise, whether they are looking at their first acquisition, adding additional locations, or scaling nationally.
Our healthcare-specific advisors and CPAs will educate you on the entire process and provide you with a total practice valuation assessment, ensuring an acquisition fits your business model and having a growth strategy plan in place. We are with you throughout the process – from discovery to evaluation to funding. We understand this is a huge decision and that you have options. We get to know our clients' needs and attack them as such.
What to Consider When Selling to a VSO
Choosing to sell your veterinary practice to a VSO is a big decision. With so many VSOs, how do you determine which is the best fit for your practice?
Pros and Cons of Selling Your Veterinary Practice
Deciding to sell your veterinary clinic is a big decision, not one that should be taken lightly. Our trusted advisors will take the time to sit down and discuss your needs to understand your goals better and determine the best path forward. We have experience selling veterinarian-to-veterinarians and to organized groups, so our team is fully equipped to guide you through the decision-making process.
What If I Own My Real Estate
This is often overlooked and very important in recommending the best VSO for your transition. Here at TTP, we have a team of licensed and experienced Commercial Real Estate agents that will discuss the best fit when deciding to transition your building or negotiating the lease terms with your new partner. This aspect is critical in maximizing the return on your commercial space now or selling to an investor in the future.
Consider Your Post-Sale Role
Have you considered what happens after you sell your veterinary practice? Often, our clients are asked – to stay on during or after the transitional period. Regardless of whether you'd like to stay or exit, our team with ensure you get the terms you desire.
Ready to Hire an Experienced Advisor? Find Someone That Cares About You
When you are ready to sell your veterinary practice, there are many factors to consider. And with an industry that's changing daily, it can be challenging to keep up with current market trends. That's where our team of trusted advisors comes into play. We see this as a true partnership, and picking the right partner can mean the difference between a successful transition and a poor one. Our team truly cares about you and your veterinary practice and is committed to ensuring the smoothest transition possible.
Free Veterinary Practice Valuation
An accurate valuation greatly contributes to the overall success of your veterinary practice's sale and ensures you receive the highest possible value. At Triumphant Transition Partners, we offer free veterinary practice valuations and consultations. Call us at 512-924-8808 or schedule a 15-minute courtesy consultation.