About Triumphant Transition Partners
At TTP, we believe that you must truly understand your client's needs and be more than transactional; you need to have strong communication, knowledge, experience, and relationships.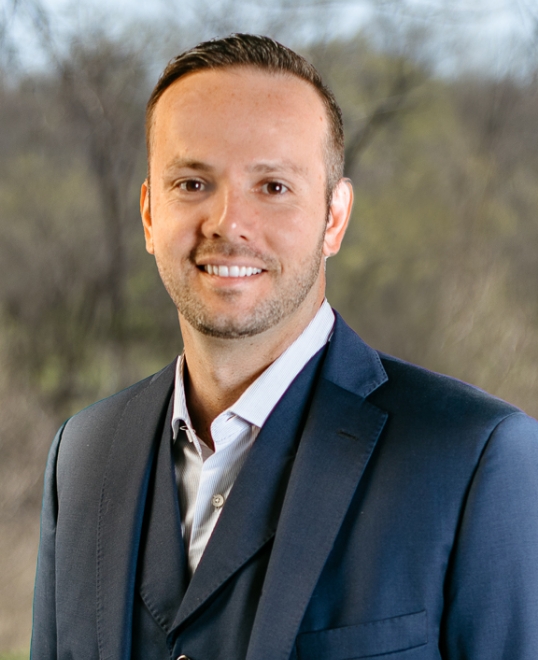 Nate L. Thompson
Founder & CEO
A Healthcare Practice Advisor and a Practice Valuation Analyst with experience on both the buying and selling sides of practice transitions.
Learn More About Nate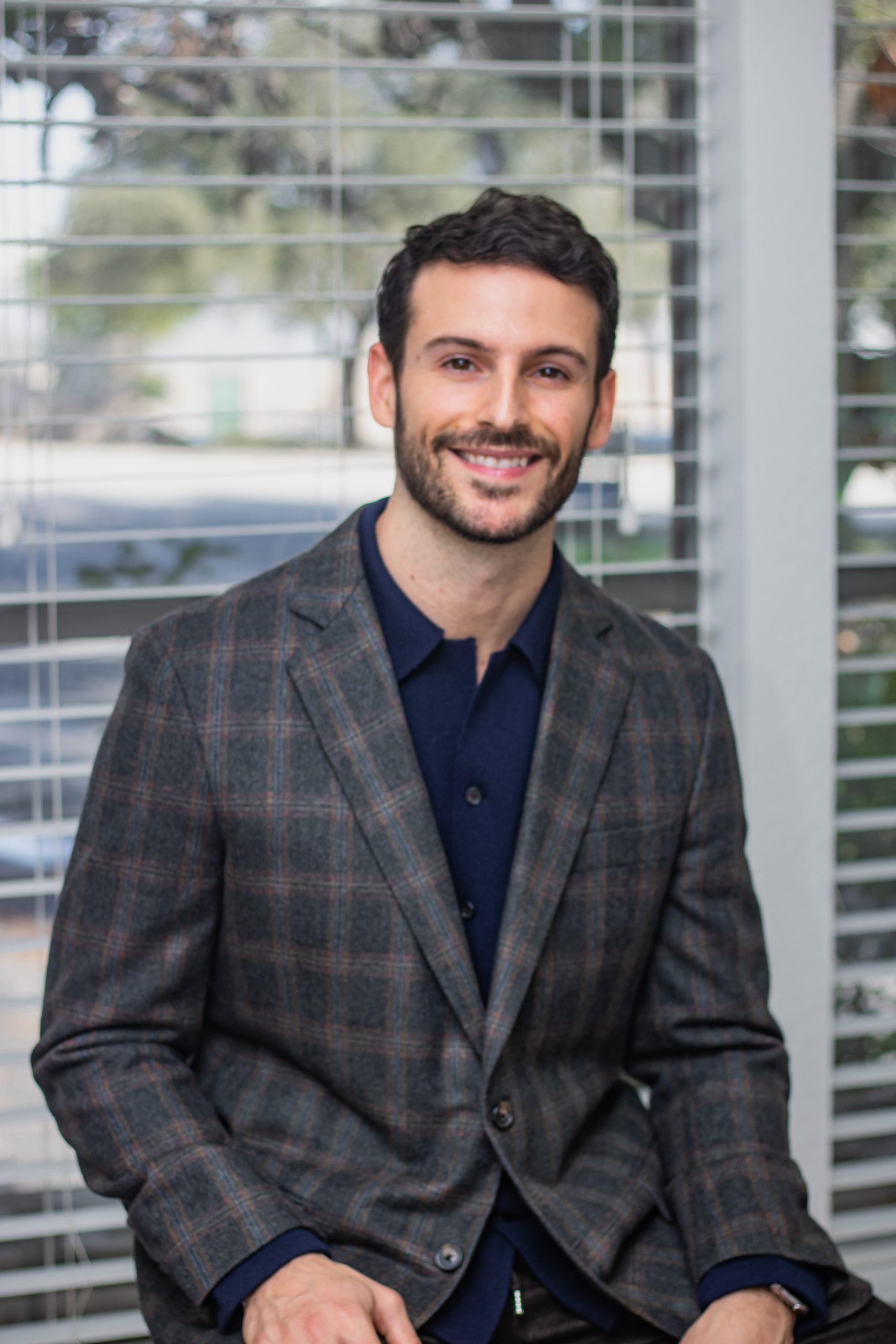 Carlo Ronci
Director of Mergers & Acquisitions
Carlo began his career in the medical field, consulting for the country's most prominent diagnostic lab company. Through this experience, Carlo founded his medical valuation and transitions firm, where he also received his accounting license.
Learn More About Carlo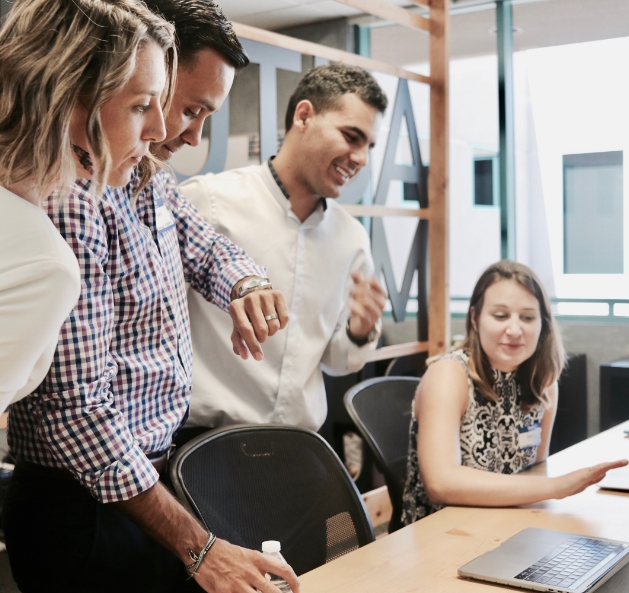 Why Choose Triumphant Transition Partners?
Triumphant Transition Partners is more than just a transactional business brokerage – we genuinely understand that your practice is your life's work, and we are committed to handling it like our own.
Whether you're on the buying or selling side of the transaction when you choose to work with Triumphant Transition Partners, you can rest assured that your practice is in good hands, and we strive to give you the best experience. We are a "people first" organization and truly take the time to listen to our clients, enabling us to understand each client's unique needs better. Our highly skilled team understands that there is no one size fits all model in this industry, and we work tirelessly to provide our clients with the best results and custom-tailor each transition to meet the exact desires of our clients.
At Triumphant, we have over 50+ years of combined experience in the industry; our Triumphant Transition Partner advisors have had the opportunity to help many healthcare providers start, grow, and transition their businesses. We've facilitated hundreds of successful transitions throughout the years and possess the extensive industry knowledge necessary to help our clients find the perfect fit – on both the sell and buy side of the transition process.
01
Unique Sell-Side Advisory with Buy-Side Experience
We are unique in the transition industry. Our sell-side advisory with buy-side experience provides a comprehensive understanding of your custom healthcare practice transition. Most transition advisors offer a limited sell-side advisory experience. We offer experience on both sides of the transaction, creating a win-win for all. This makes doing business a pleasure and relational rather than transactional. Many of our clients are repeat clients and continue growing a bigger footprint in the marketplace through roll-ups, buy-outs, mergers, and acquisitions. The only way a client keeps returning is if the client is satisfied.