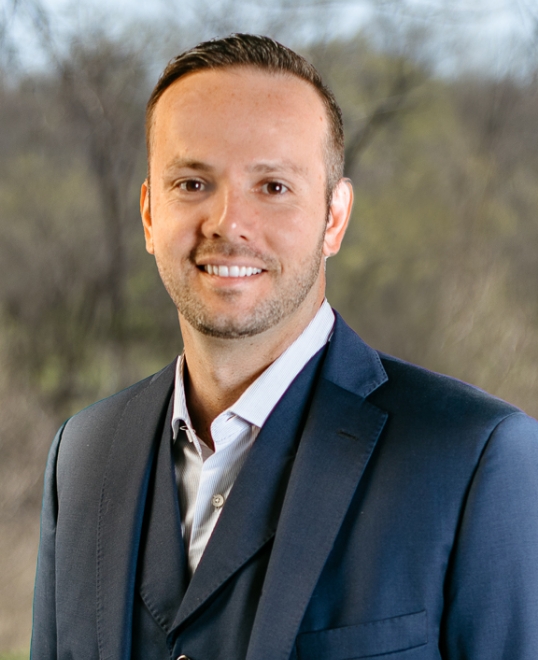 Nate L. Thompson
Founder & CEO
Nate Thompson is a Healthcare Practice Advisor and a Practice Valuation Analyst with experience on both the buying and selling sides of practice transitions. He works closely with dentists, veterinarians, dental support organizations, large veterinary groups, private equity firms, and investors with practice acquisitions, mergers, buy-ins, and dispositions.
Nate began his career in the industry with the world's largest provider of dental transitions, healthcare services, and consulting, providing him with national experience in practice acquisitions, sales, capitation, revenue enhancement, and growth strategies. He won many awards for his dedication and helping his clients increase their business revenue, placing them in a solid position to partner or transition. He has also worked extensively with one of the largest and fastest-growing Dental Support Organizations in the United States. This experience granted him an extensive understanding of how large private equity firms evaluate practices and their purchasing requirements. It gave him invaluable insight into the transitional buying and selling process, which has proven inestimable for his clients.
With certification and experience in Mergers and Acquisitions, Nate is an authority in practice valuations, sales, buy-ins, and acquisitions. He greatly understands the inner workings surrounding healthcare practices, including dental and veterinarian care contracting, operational and financial management, strategic planning, and growth strategies.
His success over the years led Nate to partner with his previous sell-side advisory firm, where he greatly expanded their national footprint. Within his first full year, Nate helped them triple the number of practices sold while quadrupling their revenue.
Nate enjoys any sporting event, traveling, socializing, and spending time with his wife, Kelsey, two beautiful daughters, Ellington and Margot, and his dog, Chip.
Languages; English, Spanish