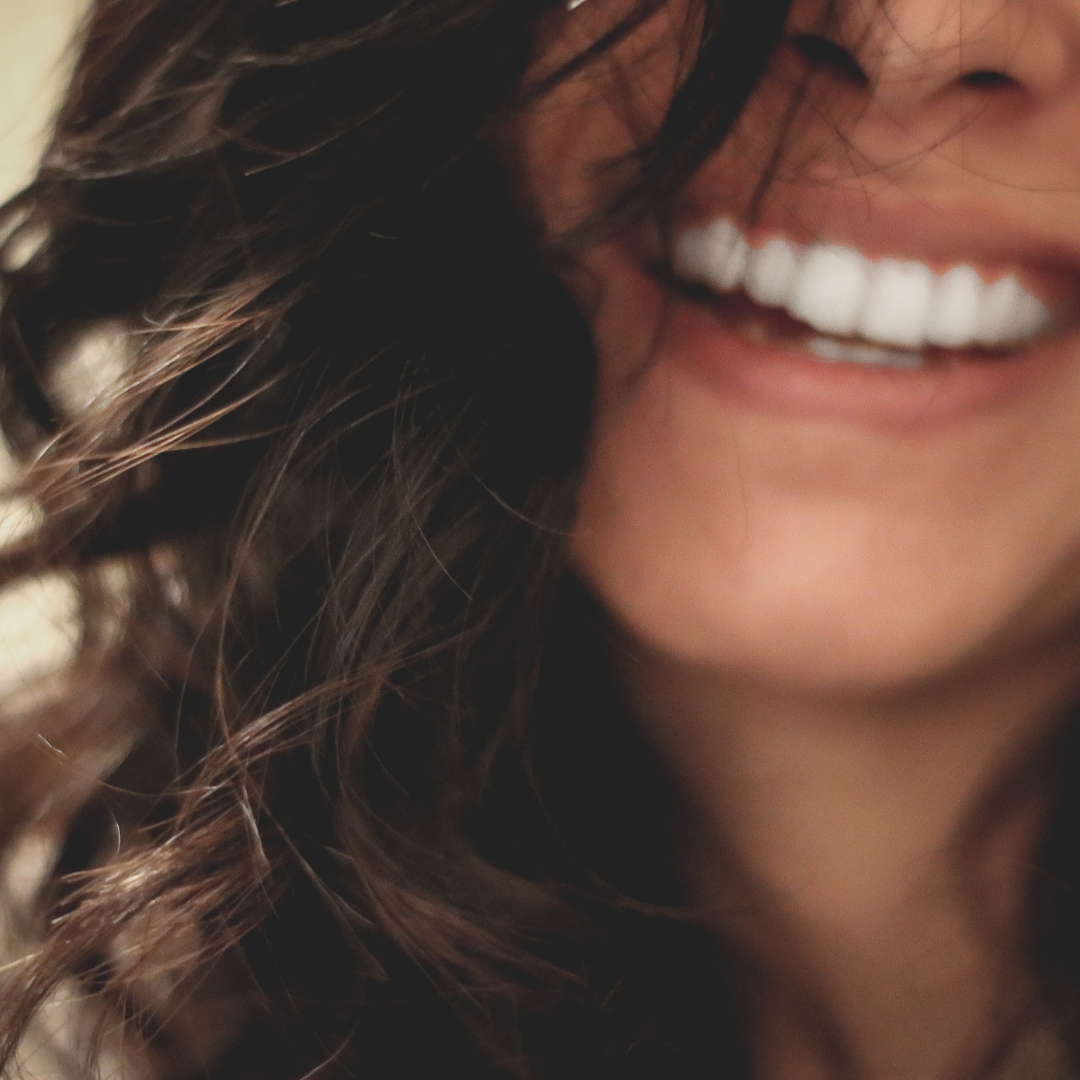 Looking to Sell? Why You Need a Dental Practice Brokerage
Selling a dental practice is an exciting moment. As a dentist, you've put so much blood, sweat, and tears into your practice, and selling the dental practice is a monumental step. What's more, if done correctly, you're selling to the right dental support organization or dental partner organization and that move can help you build wealth, reduce time spent on administrative work, and grow your practice.
There are numerous reasons why you might be considering selling to a DSO or DPO. Maybe you're leaving dentistry for the next chapter. Maybe you're retiring. Maybe you are going to stay on as a practicing dentist but will have more free time to focus on patient care. Regardless of the why, selling your dental practice is a big occasion.
However, it can also be a complicated endeavor. Selling a valuable business is always a convoluted process, and dental practice sales are no different. For many dentists, the process can be long, frustrating, and technical. You don't want that frustration to mar your excitement, which is just one of the many reasons partnering with a dental practice broker is a great idea.
The team at Triumphant Transition Partners put together a list of common reasons they see dentists partnering with dental practice brokers.
Read on to Learn More!
Dental Broker Advantage 1: Accurate Valuation
The valuation of a dental practice can be one of the tougher elements of the process to get correct. This is also quite unfortunate, as the valuation of a practice is one of the most critical aspects of selling your practice. You've put a lot of sweat equity into your dental practice. A fair and accurate valuation is a prerequisite for a successful deal.
One of the reasons valuation can be so difficult is that there are several different ways of looking at the value of a practice. Is an income-based valuation the best for you? How about a market-based or an asset-based view? These are important questions to consider when you decide to list your dental practice for sale, and they're ones that most dentists are probably not equipped to handle on their own.
You could try your best to get a ballpark figure, but you run the risk of seriously undervaluing your practice if a mistake is made, which could potentially cost you tens of thousands of dollars.
The right dental broker is an incredibly helpful asset in this process. A good dental broker can start the process right with an accurate and fair dental practice valuation.
Dental Broker Advantage 2: Quicker Process
The bigger the deal, the longer the deal cycle. This is true of many industries and products and holds true for dental practice sales. The number of meetings required and the intricacy of the details discussed in those meetings often result in a long and complicated deal cycle. If you're trying to sell your dental practice and either pivot into a new field or just want some time back in your busy professional life, this can be a source of frustration.
Partnering with a dental broker can really expedite this long deal cycle and lead to a faster close.
Dental Broker Advantage 3: Higher Asking Price
Your asking price is an important part of the process. You've put a lot of time into your dental practice; your asking price should reflect that. Unfortunately, too many dentists don't accurately value their practices and are thus flying blind through the process, as mentioned prior. However, even with an accurate valuation, too many dentists aren't equipped to ask for higher compensation for all of the years of work they have poured into their practice.
That can be a problem, as the sale of your dental practice can be an important cornerstone for future life decisions. Maybe you want to retire from the sale of the practice. Maybe you want to start a different business. Maybe you just want to secure your future. The right dental brokers will be able to represent you through the process and help you negotiate the highest possible asking price.
It's not uncommon for dental support organizations to call practices directly and pitch a deal. While these calls may pique your interest, they're often not advantageous for the dentists selling. The DSOs make these calls so that they can begin the deal process on their terms and many often lowball the practices they pitch to. Don't make that mistake; equip yourself with an accurate dental practice evaluation to help you get the best asking price available!
Dental Broker Advantage 4: Representation at Close
You're likely feeling confident as you near the closing process. After all, you have a buyer at this point. What could go wrong?
We don't mean to rain on your parade, but the closing process is actually the most complicated part of the process in some ways. There's always the chance that some undiscovered detail emerges and disrupts the deal. If you partner with a trusted dental broker, you should have already been able to vet your potential buyer, and this should not be a problem.
In addition, the terms of the deal are up for discussion as you near the close of the act of selling your dental practice to a DSO. These terms are usually not the first thing you consider when you think of selling to a DSO, but they are incredibly important. If you're staying at the practice as a dentist, be sure to consider the following.
What does compensation look like?
What capacity will you play in the decisions of the practice?
Who is responsible for HR decisions?
Are there requirements around years of service?
How does joining the DSO impact your vendor network?
Who owns the practice's assets?
You might not need to know the answers to these questions now, but the simple fact is that consolidation is accelerating; if you are not within a DSO now, you likely are going to be competing with one in the years ahead. Understanding your options is an essential move for a dentist in a consolidating industry, but it can be overwhelming.
And that's where Triumphant Transition Partners enters the equation!
Sell Your Practice with Triumphant Transition Partners
It is critical that you have a knowledgeable partner in your corner as you navigate the dental sale process. A good dental broker can not only help you find the right buyer and the best possible terms; they can also ensure that you're compensated fairly and leave the deal with the compensation you need for your next step.
A good dental support organization or dental partner organization is a silent but supportive long-term partner who can give you the resources and capital necessary to build wealth and achieve your financial goals. The wrong dental support organization or dental partner organization can be a hindrance and dramatically decrease your professional life satisfaction. Let Triumphant Transition Partners help you weigh your options when selling to a dental support organization or dental partner organization to ensure you're selecting the right fit.
Contact your trusted Triumphant advisor for a courtesy consultation and begin securing your future today!
Contact Now!