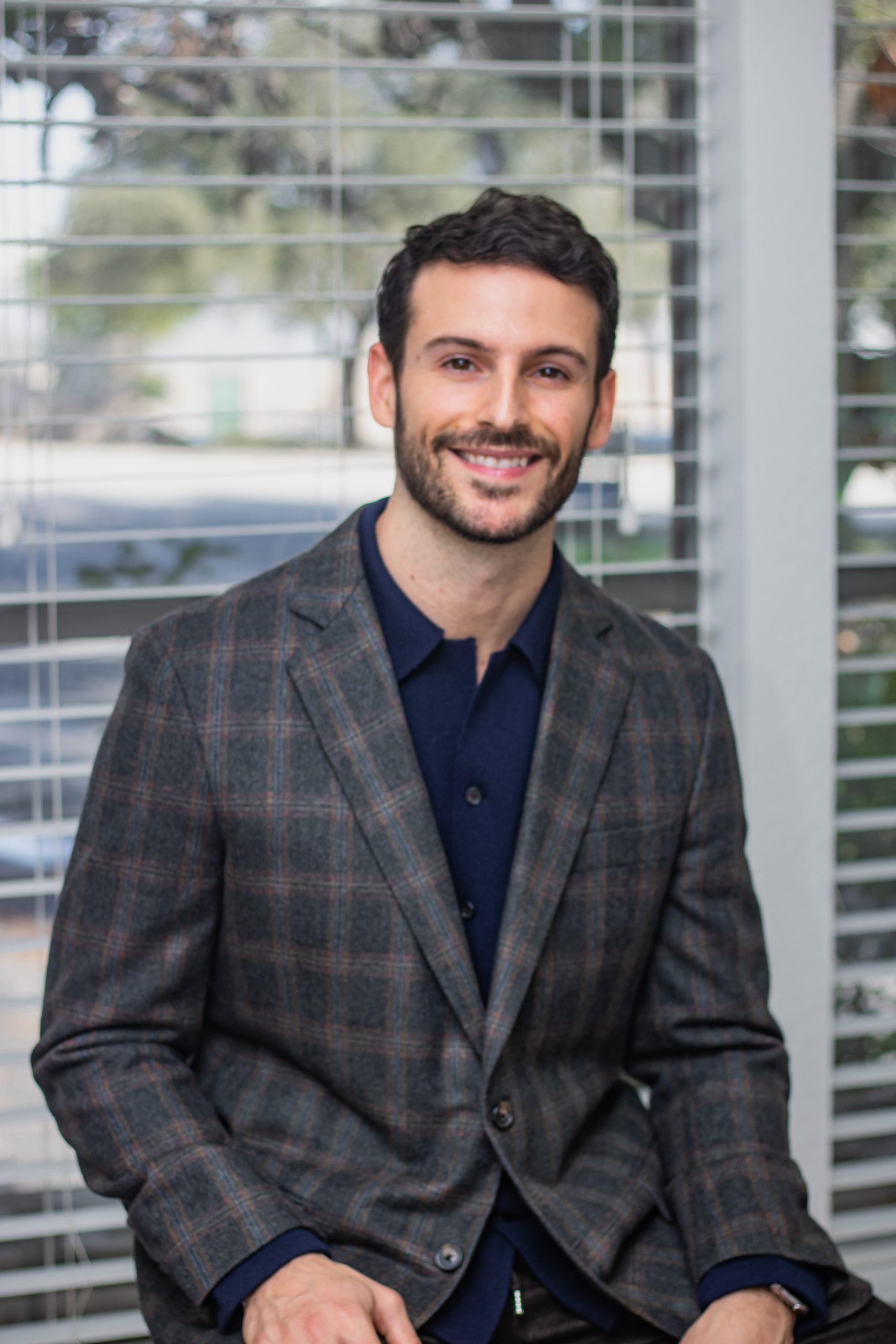 Carlo Ronci
Director of Mergers & Acquisitions
Carlo began his career in the medical field, consulting for the country's most prominent diagnostic lab company. Through this experience, Carlo founded his medical valuation and transitions firm, where he also received his accounting license. Carlo later partnered with a healthcare accounting firm specializing in bookkeeping, tax returns, and valuations for healthcare providers throughout the United States, where he spent 6 + years as the Vice President.
His ownership and active role in running a dental practice with his identical twin brother has also brought a unique perspective into this position as a Triumphant M&A advisor.
With his niche professional background and active license in accounting, Carlo has brought immediate value as our Director of Mergers and Acquisitions.
Carlo enjoys spending time in nature, exercising, traveling the world, and reading as his hobbies, most importantly, getting quality time with family and friends.
Languages; English, Spanish