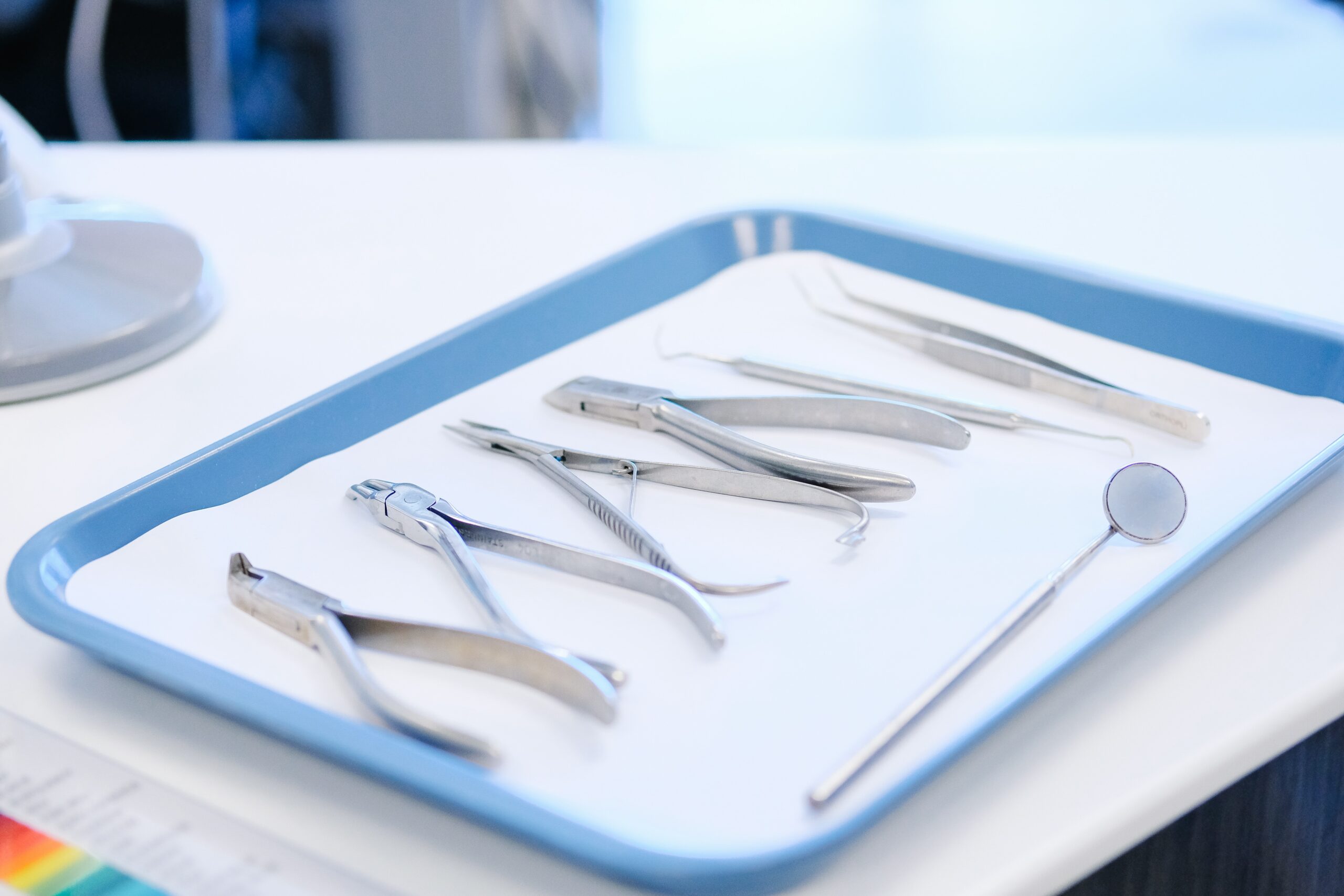 Benefits of Texas Dental Association Membership
If you're a dentist looking to grow your practice, few organizations can be as helpful as the Texas Dental Association. This dental organization is one of the largest in the country and offers its members many benefits. Dentistry can be a very involved profession. You're likely incredibly busy running your practice, caring for your patients, growing your business, and continuing to grow as a dentist. Many dentists find themselves struggling to balance all aspects of dentistry, business, and medical education. Membership in a dental organization like the Texas Dental Association helps many dentists grow in their careers, learn how to run their practices efficiently, and connect with other dentists within their geographic region.
The team here at Triumphant Transition Partners shares their thoughts on the many benefits of membership in a dental association like the Texas Dental Association below.
Keep Reading To Learn About Dental Associations
The Texas Dental Association at a Glance
Has 9000 Members
Consists of 26 Local Component Dental Societies
Was Charted 1871
Publishes Its Own journal, The Texas Dental Journal
Obviously, we strongly recommend joining if you're within the state of Texas. However, If the Texas Dental Association isn't right for you at this point in time, know that there are many other dental societies and associations that offer similar benefits. The American Dental Association is the largest and most prestigious, but there are many others with particular subspecialties and focus areas.
If joining the Texas Dental Association isn't right for you at the moment, we encourage you to get involved with some sort of dental association. Membership offers so many benefits, so we encourage you to find the organization that is right for you.
Reasons To Join a Dental Association 
Advancement
If you're running a dental practice, you know that advancement is a key part of growing your brand as a dentist. However, finding the time to grow in your career can be a challenge. If you're looking to potentially join another dental practice or relocate to practice dentistry in a different part of Texas, the Texas Dental Association offers you some unique benefits.
A key benefit of the Texas Dental Association – and other dental organizations – is the access it allows to other dentists. As any adroit professional knows, an organization of like-minded peers lets individuals learn, connect, and socialize for career advancement. Many dentists find that being plugged into a community of their peers is a great way to grow their careers. Remember, the Texas Dental Association boasts 9,000 members. That's 9,000 members to discuss dentistry, network, and suggest solutions with. Access to those members can help solve many problems, including dental problems, solutions to practice management questions, or finding and offering new opportunities.
Conferences
Texas Dental Association & American Dental Association events are great ways to increase your dental knowledge. Plus, they can be a lot of fun! Being involved with the Texas Dental Association gives you access to a number of Texas Dental Association and American Dental Association events. The Texas Dental Association also has many component societies within unique markets across Texas, so if you're not able to take time away from the practice to travel, know that local events do exist!
Continuing Education
As a dentist, you're required to continue your education to stay relevant in your field and provide the best possible care to your patients. This continuing education is important, but it can be difficult to find the time to focus on continuing your dental education. Many dentists can be confused as to what their continuing education requirements actually are, which makes completing their CE rather difficult. If you're involved in the Texas Dental Association, you'll have access to the Association's list of continuing education requirements for members, which can be incredibly helpful if you're struggling to find the time to focus on your continuing education. Plus, being plugged into a network of other Texas dentists is incredibly useful for discussing CE requirements, tips, and best practices.
Other Business Opportunities
Dentistry certainly is a complicated medical specialty, but the business side of dentistry is just as important for your career as a dentist. The Texas Dental Association is a great place for dentists looking to find other business opportunities. Your peers within the association are not only a great resource for your personal networking and hiring but can also advise you on whether selling your dental practice to a dental support organization is a good idea. Many of these dentists also have experience with the process of selling to a dental support organization and have opinions about which dental support organizations are worth considering. Their opinions and expertise are invaluable if you are a dentist considering selling your practice to a dental support organization.
If you are a dentist considering selling your dental practice, additional representation is a must. A good dental broker can help you sell your practice to a dental support organization quicker, at a higher price, and with better terms. Triumphant Transition Partners is here to support you through selling your practice.
We offer…
Sell-Side Advisory With Buy-Side Experience
Practice Valuation
Qualification of Potential Buyers & Letters of Intent
Representation Through Close
Selling your dental practice will likely be the biggest decision of your career. Ensure that you have an expert dental broker to help you navigate the complicated process of selling. Partner with Triumphant Transition Partners to sell your practice and fulfill your career goals.
Contact Triumphant Transition Partners for Your Courtesy Consultation & Secure Your Future Today!